iOrasis framework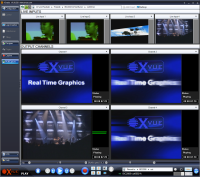 iOrasis framework for Matrox DSX broadcast hardware, provides easy access to complex video, graphics, live and effects for your TV channel
Medical software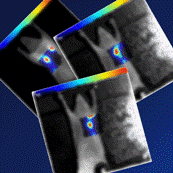 Using our extensive experience in imaging and systems engineering we undertake and participate in medical imaging and healthcare projects.
Medical applications include the design and implementation of tomographic algorithms and systems, multi-channel video capture and review systems.
Software services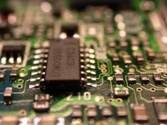 We can undertake the development effort of custom projects requiring expertise in software and electronics.
Our services may include consulting, software or hardware development including intellectual property rights, integration and testing, or turn-key project implementation under customer requirements.